We're Local. We're Global
We're Local
As Western Canada's largest independent full-service real estate company, Macdonald Realty offers residential sales, commercial sales and leasing, project marketing and property and strata management.
If you're ever in need of any of these services, reach out and I'll refer you to a trusted colleague that specialises in that area.
Backed by professional support, coaching, on-going education and negotiation skills, you'll find comfort working with Macdonald Realty and our team of professionals.
We're Global
If you're dreaming of moving up or moving away, I can help you find a vacation home in other countries, or help you relocate to another market through our Canadian Real Estate Investment Centre in Shanghai.
Our network of global connections means that I can introduce you to a professional, licensed real estate agent in over 70 countries and hundreds of markets around the world.
Macdonald Realty has even been selected as a member of Leading Real Estate Companies of the World®, an international community of real estate companies, which gives me international exposure to market luxury properties on your behalf.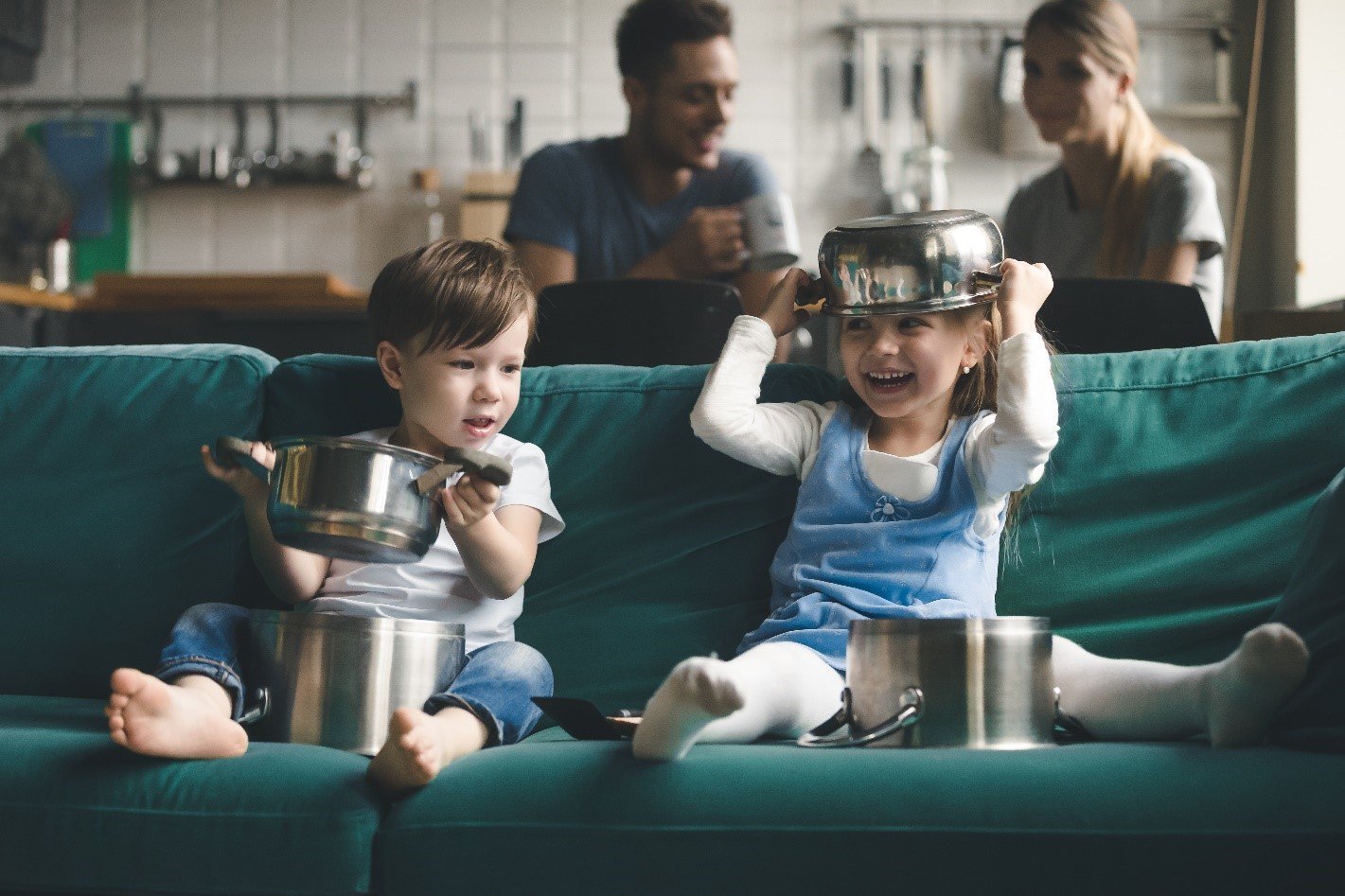 Testimonials
" Amal sold our condo and helped us buy our house. We were away on vacation when we received a good offer on our condo and Amal worked very hard to secure it under somewhat stressful circumstances. A few years later she helped us find a great family home in a market that was rapidly heating up. Amal is friendly, positive, professional, patient and very knowledgeable about the market in Metro-Vancouver. I would recommend her to anyone. "
- Jane-Ann
" We truly appreciate all the hard work you put into helping us purchase our 2 properties. The exceptional service you provided should be commended, count on our recommendation. Your advice while negotiating the contact was notably valuable, especially with regards to negotiating the possession date as well as other details of the purchase. What we particularly appreciated about you was: -You were always honest and candid. -You were at all times a thorough and persevering professional. -You did everything in a timely manner, with a positive attitude. In our opinion, you went beyond the experience of an agent...very courteous and personable. "
- MGPM
" Working with Amal was a great experience. She gave me great market advice, but didn't pressure me. She is easy to get a hold of, and returned my calls within minutes. Her negotiating skills are superb, and she succeeded in getting me top dollar for our property in a matter of days. For professional, personal service. I happily recommend Amal and look forward with working with her again. "
- DLM
Previous
Next